Dance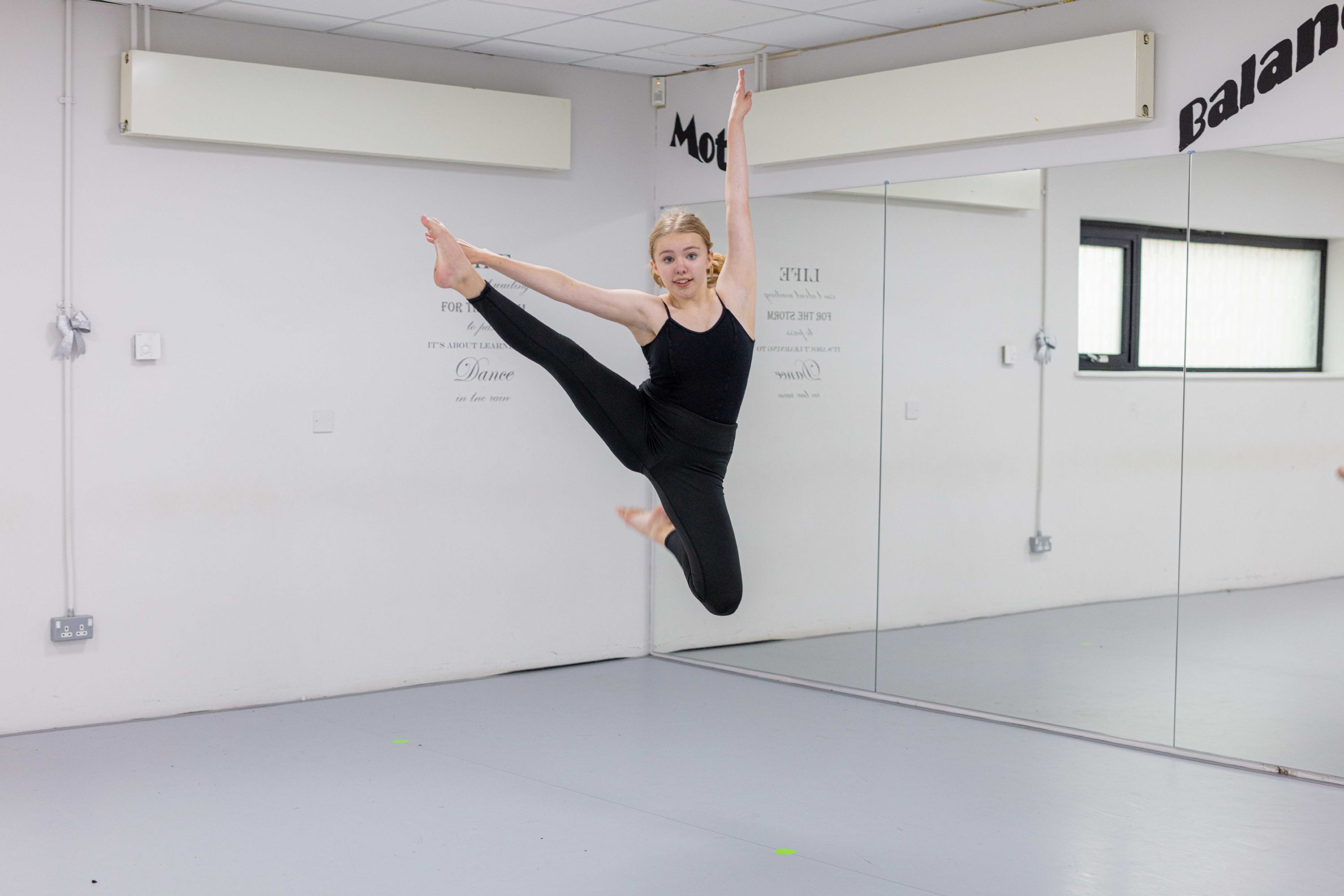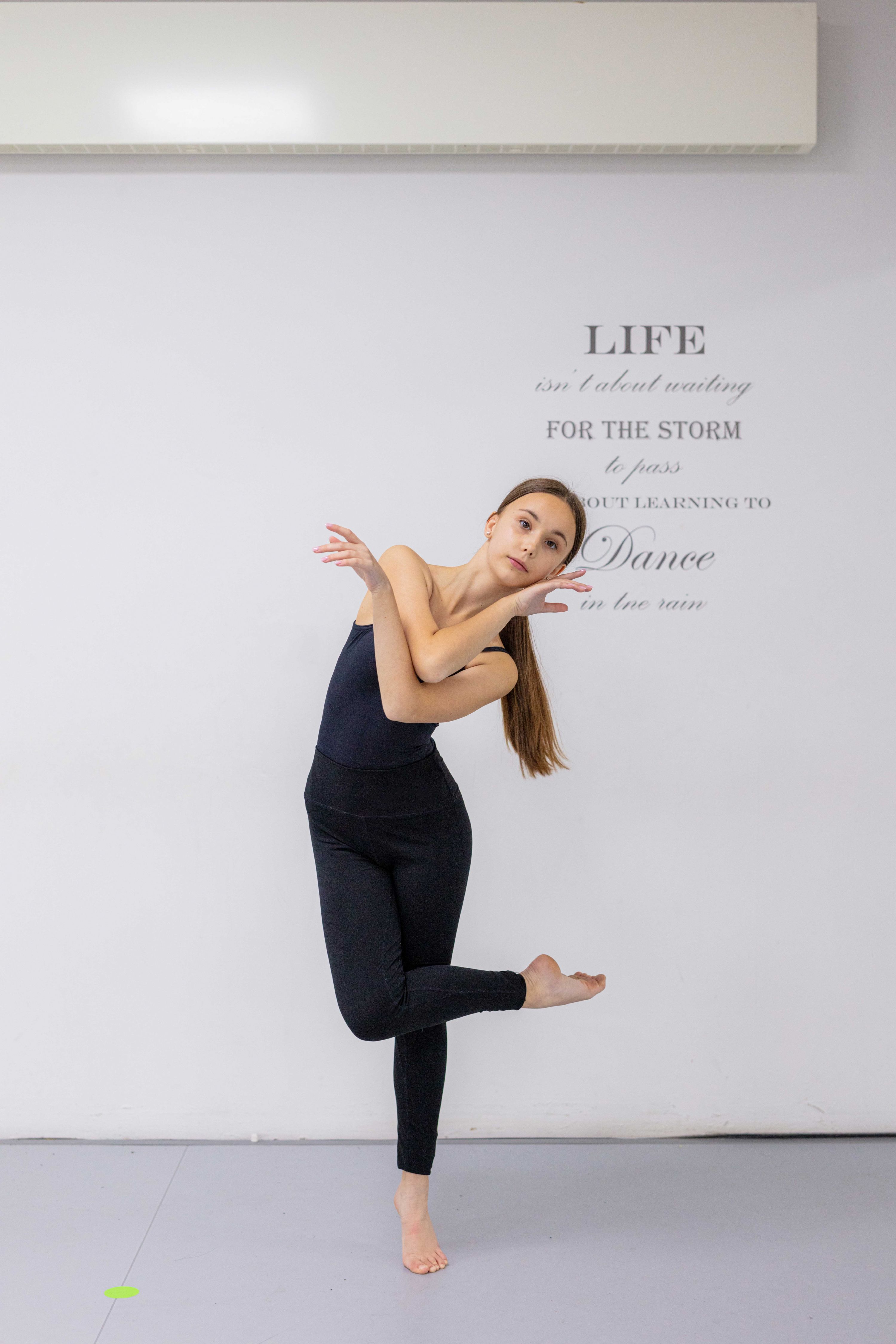 The Dance Department offers a wide range of extra-curricular clubs at lunchtime and after school. Each year-group has one dedicated dance club as well as an invitation club which is a select group of dancers who represent the school at various community events.
In addition to the weekly clubs that we offer, additional workshops and opportunities are offered at different times throughout the calendar year with visiting dance artists and theatre trips.
Dance clubs not only support the students to develop their technical and performance skills, but also enable students to make friendships with students across the year groups. All year groups have the opportunity to work towards the annual dance show and choreographic competition supporting the Key Stage 4 & 5 syllabi.
All DANCE CLUBS take place in the Dance Studio - E05