Student Welcome
WELCOME TO HELENA ROMANES SIXTH FORM STUDENT LIFE
Welcome to the Sixth Form Student Life area of the website. We have included information here that we feel will help you to navigate your time at Helena Romanes Sixth Form as well as taking responsibility for your own experience.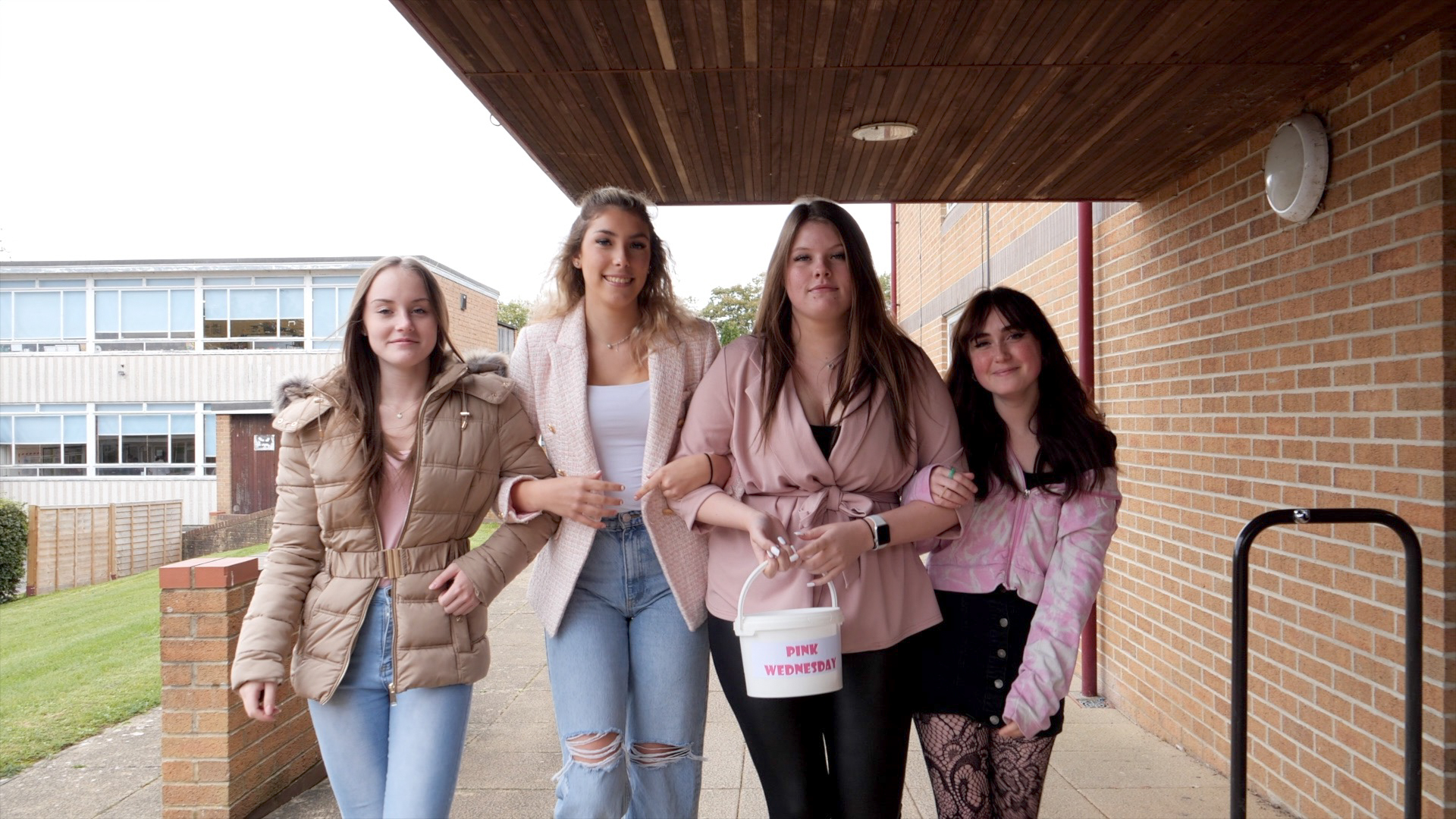 At Helena Romanes Sixth Form, you have access to fantastic facilities and support along with excellent opportunities to become not just academically successful, but well-rounded individuals. Being a student Helena Romanes is all about; working hard, having fun and being a nice person.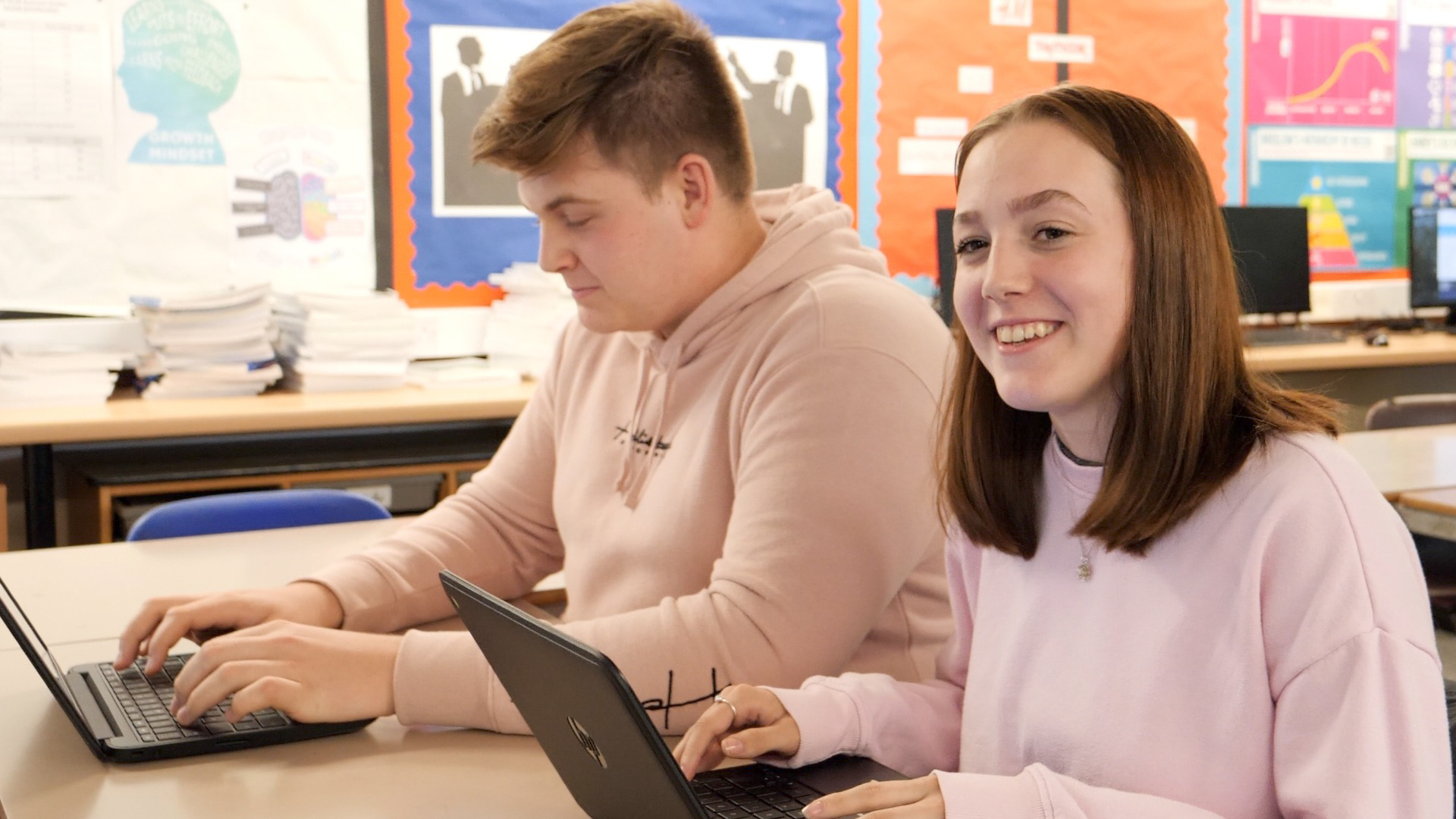 OUr Facilities
Alongside the extensive facilities our all-through school has to offer, students who study at Helena Romanes Sixth Form have two dedicated facilities:
The Study Café: A relaxed working environment with a Costa Café

The Silent Study: A silent working area equipped with PCs where students can complete independent work
Student Leadership
We value Student Voice at Helena Romanes School. Alongside our Student Leadership Team within the central school, we elect two Head Students every year from the Sixth Form.
Head Students organise their own committee who are dedicated to improving and developing Sith Form life at HRS.
Enrichment Sessions
We offer a number of enrichment sessions throughout the year that take place on a Wednesday afternoon. These include; Yoga, Netball, Football, Chess, Event Management and Project Planning, Summer Ball Committees, Fitness Suite, Work Experience Placements and Photography.
These activities provide both practical and cultural experiences which support you to build your CV or support your UCAS application.