Primary Prospectus
Welcome to our school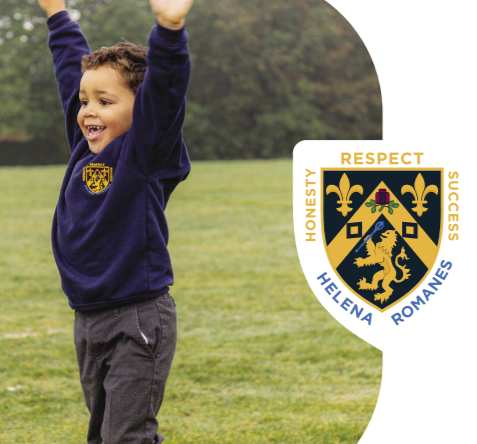 At Helena Romanes we believe that all children have the right to the best possible education. Our aim is for every child in our school to feel both inspired and supported to achieve their academic, social and personal best. We want each child's experience of primary school to be full of joy and wonder as they learn and achieve, make friends and discover the world around them.
We hope the following information will provide an insight into our school, but we would also encourage you to come and visit us. We offer a warm welcome, and would be very happy to show you around.
Jennifer Hone
Headteacher - Primary Phase
If you would like to request a copy of our prospectus to be sent to your address, please email: primaryenquiries@hrs.education. Alternatively, you can download a copy via the link below.