Curriculum
At Helena Romanes School, we offer children a broad, ambitious and creative curriculum which is designed to capture the imagination, teach and embed core learning skills and engender a life-long love of learning.
Our curriculum is progressive, and builds purposefully on the knowledge, skills and experiences children have gained in previous settings and at home. We value the connections we have with parents, carers and nursery settings and work in partnership to ensure that children attending Helena Romanes School have the best possible start to their learning journey.
All Through School
As a primary within an all through school, we are able to expand on the traditional primary school offer, taking full advantage of the secondary school facilities and the expertise of enthusiastic subject specialists.
While embracing all these advantages, we are also committed to retaining the nurturing, community feel of a primary school, and our primary site is secure and situated separately from the secondary buildings.
Our current are taught dance and PE by subject specialists. They also enjoy weekly swimming lessons at the onsite pool. We are also looking forward to a variety of specialist sessions in the year ahead.
Our Early Years Approach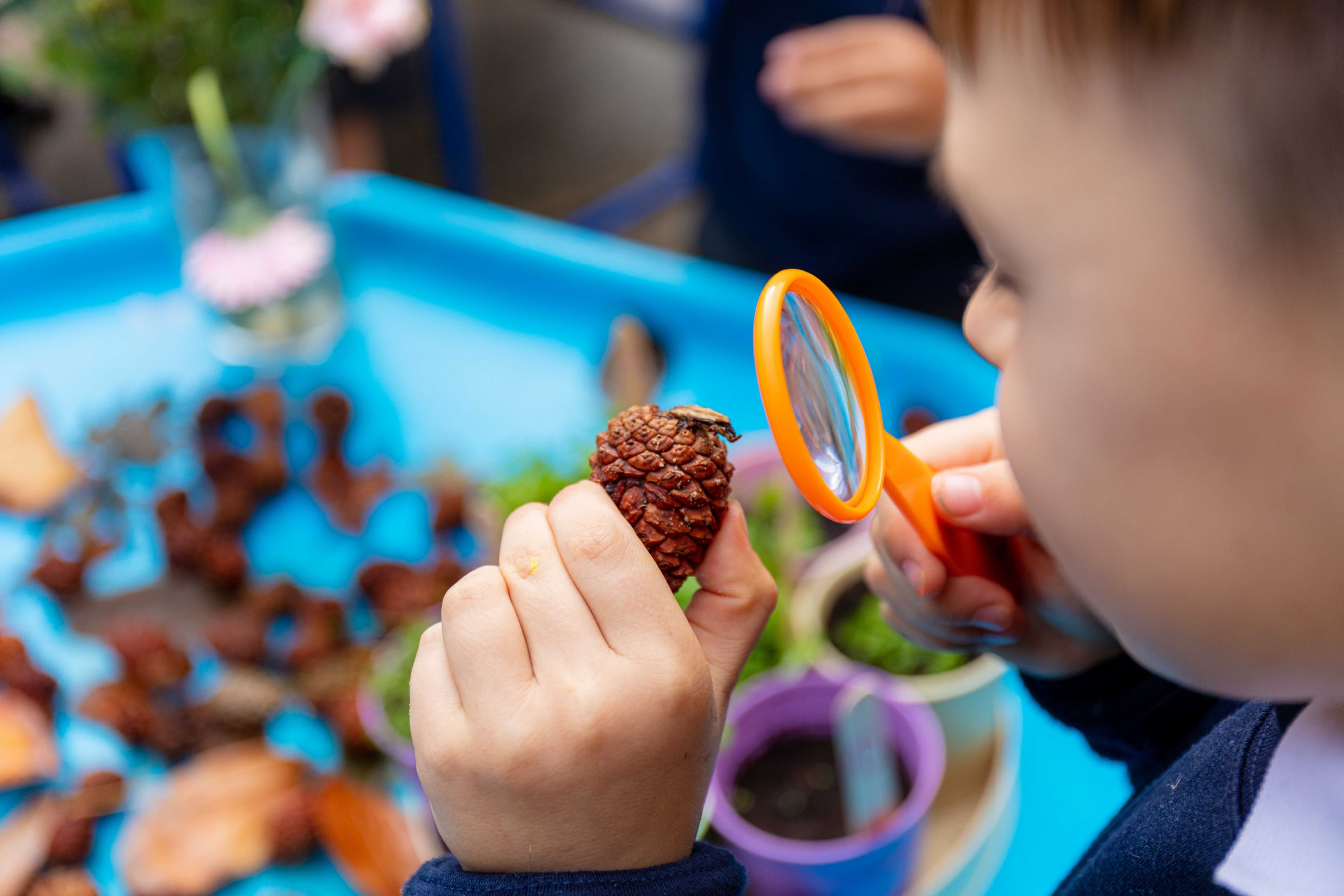 Our team have developed a creative, immersive and child-led curriculum which encompasses the Early Years Foundation Stage Statutory Framework, alongside unique enhancements. We understand that high level engagement ensures high level attainment and have designed our indoor and outdoor learning environments to offer rich and diverse learning opportunities for all. As an 'all through' school-working alongside Secondary practitioners, we are able to offer children specialist sessions in subjects including: PE, Science and Art.
Find out more about the Early Years Foundation Stage Framework: https://tinyurl.com/58ubwv37
Phonics
Phonics in EYFS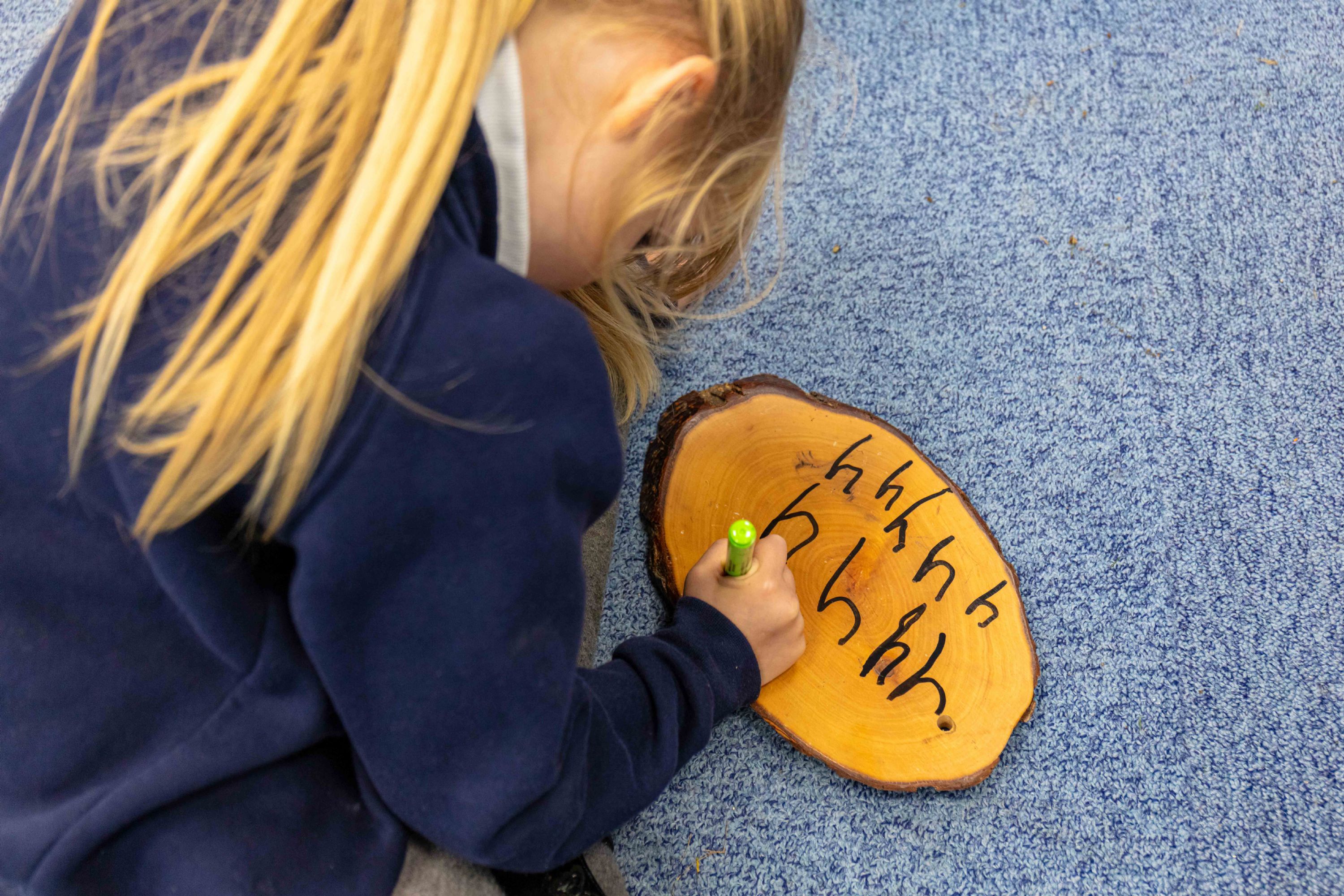 We follow the FFT's Success for All phonics programme, teaching phonics every day in a structured, engaging and multi-sensory way. We further develop phonological awareness through a rich diet of rhythm, rhyme and song.
Phonics
We begin Reception by introducing children to the initial grapheme-phoneme correspondences (GPCs), alongside segmenting and blending skills to enable them to 'sound' and 'decode' short words. As the year progresses they learn more GPCs and begin to read and write longer words and phrases.
Our learned skills are then applied through a range of connected learning opportunities which include reading, writing and speaking and listening.
Phonics in Key Stage 1
Phonicseaching continues in Year 1, with children accessing a wider range of GPCs. By this stage, children are confident and able to read and spell a range of words and begin to learn new graphemes alongside alternative pronunciation and spellings for known graphemes.
Please use this link to the Phonics Parent Portal for further details on how phonics is taught, videos to support pronunciation of the GPCs and online versions of the shared readers children use in school.
Reading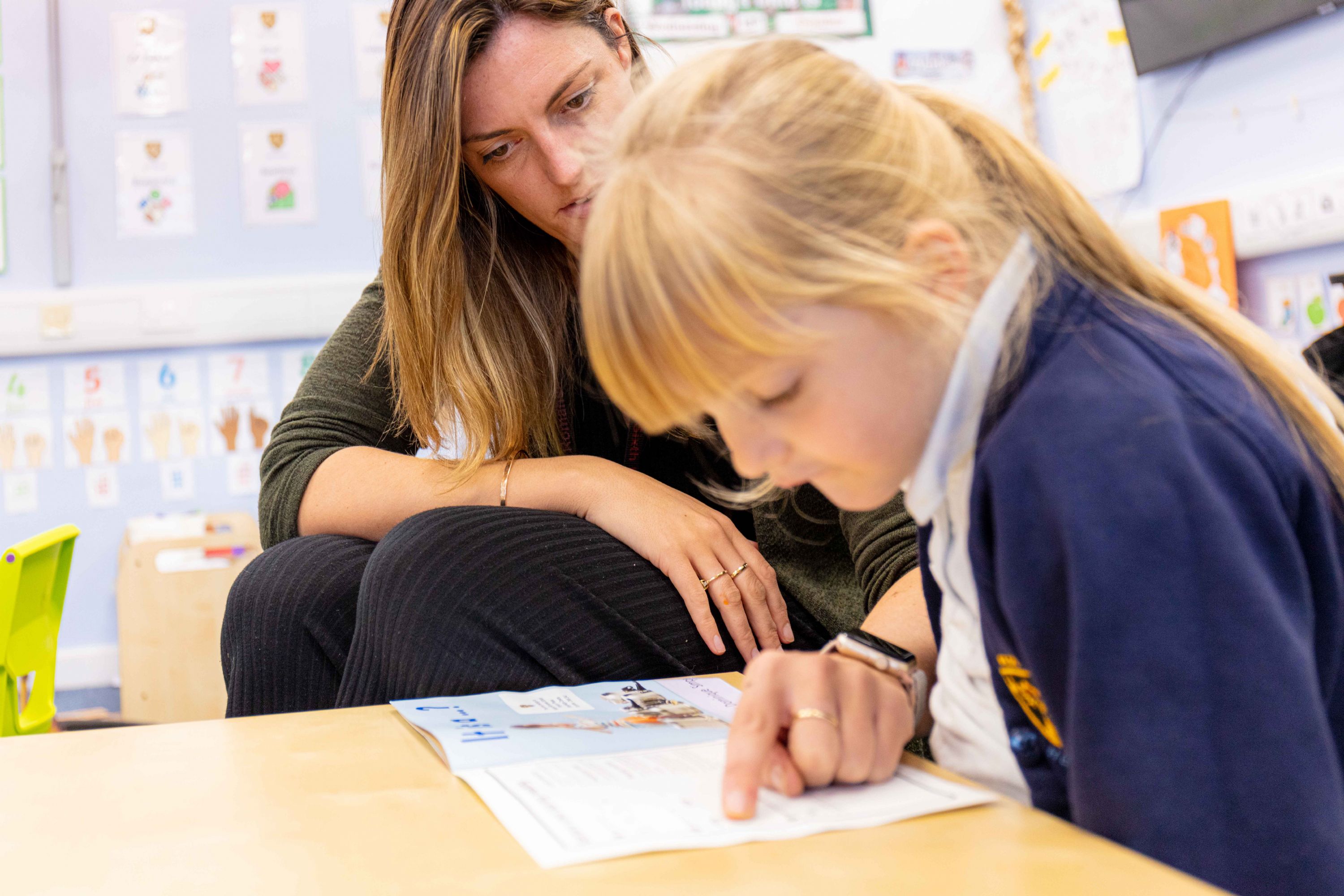 At Helena Romanes School, we are committed to developing a life-long love of reading in our pupils - and ensuring that they learn to read for pleasure and purpose and with confidence and fluency.
Our curriculum and learning environments are rich with language - both oral and written, and provide continuous opportunities for children to learn, practise, apply and improve their oracy and reading skills.
However, learning to read involves more than just reading! Sharing stories, reciting poems and singing songs and rhymes also help to develop children's vocabulary and language comprehension while building their understanding of the world around them.
We ensure that the books children read at home are in line with their age and stage of development, and in the younger years, link closely to our Phonics learning.
Mathematics
Mathematics is a creative and highly inter-connected discipline and a sound knowledge of mathematics is vital for young people. A high-quality mathematics education provides a foundation for understanding the world, the ability to reason mathematically, an appreciation of the beauty and power of mathematics, and a sense of enjoyment and curiosity about the subject.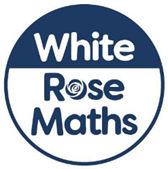 We follow the White Rose Maths scheme of learning.
Our curriculum incorporates a blocked, sequenced approach to allow for depth and breadth in explanation and learning of each strand.

Fundamental to our approach is the belief that Everyone Can Achieve in maths. In line with the National Curriculum Objectives for Mathematics, our intent is that all pupils:
become fluent in the fundamentals of mathematics, including through varied and frequent practice with increasingly complex problems over time, so that pupils develop conceptual understanding and the ability to recall and apply knowledge rapidly and accurately
reason mathematically by following a line of enquiry, conjecturing relationships and generalisations, and developing an argument, justification or proof using mathematical language
can solve problems by applying their mathematics to a variety of routine and non-routine problems with increasing sophistication, including breaking down problems into a series of simpler steps and persevering in seeking solutions
Mathematics is an interconnected subject in which pupils need to be able to move fluently between representations of mathematical ideas. The programmes of study are, by necessity, organised into apparently distinct domains, but pupils should make rich connections across mathematical ideas to develop fluency, mathematical reasoning and competence in solving increasingly sophisticated problems. They should also apply their mathematical knowledge to science and other subjects.
We follow the White Rose Maths scheme of learning. Our curriculum incorporates a blocked, sequenced approach to allow for depth and breadth in explanation and learning of each strand.
Mathematics in Early Years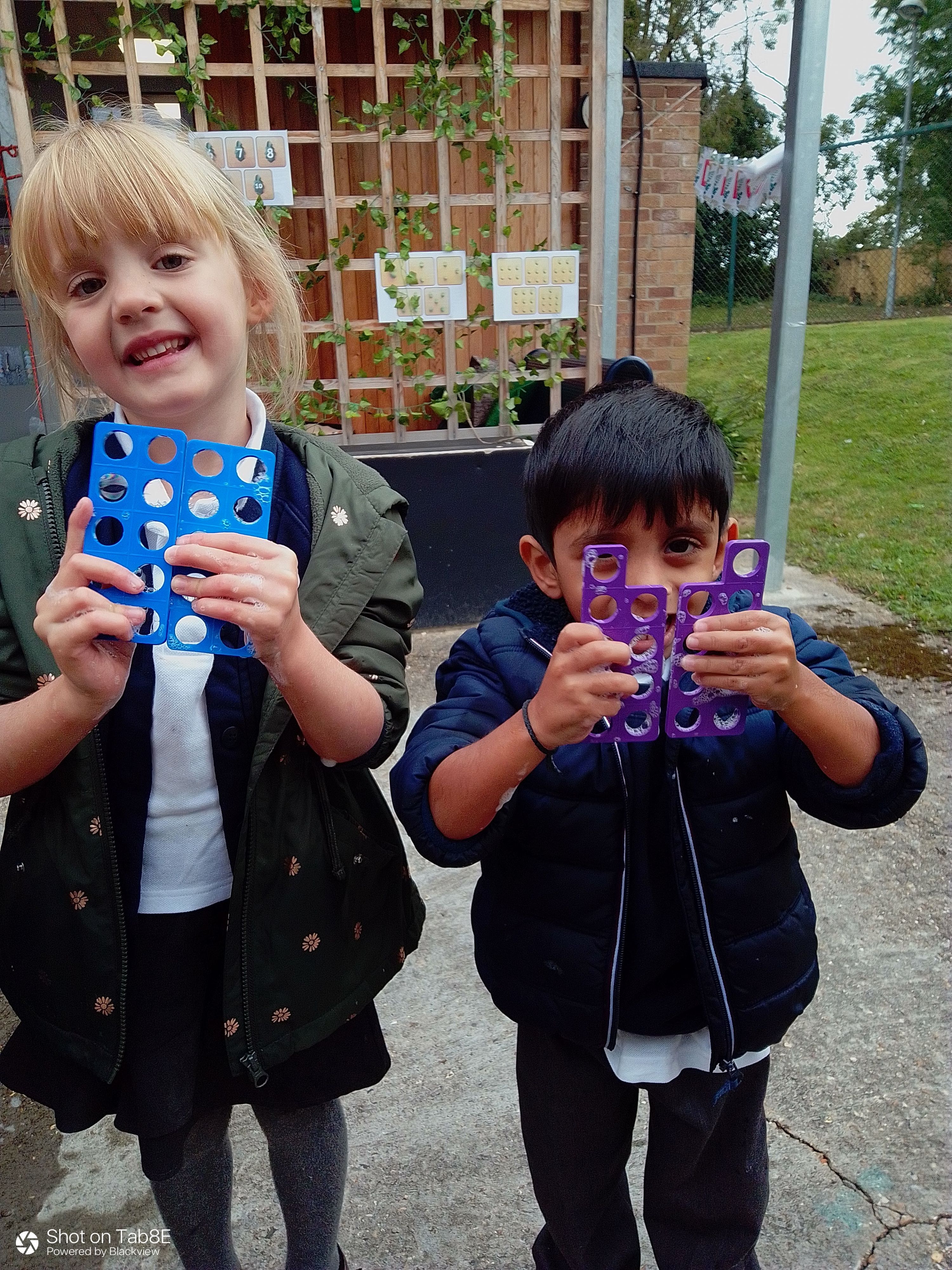 The two key Early Learning Goals for mathematics are:
Number: Number composition, subitising, recall of bonds to 5 and 10 and doubling
Numerical Pattern: Verbally count beyond 20, Compare quantities, explore and represent patterns
Practitioners provide creative and engaging opportunities for children to ignite their curiosity and enthusiasm for the subject, while focusing on the three prime areas of: Communication and Language, Physical Development and PSED.
Activities and experiences are frequent and varied, and allow children to build on and apply understanding of Numbers to 10. Concrete manipulatives are a key focus within sessions, as is the use of pictorial representations including Tens Frames and Part/Whole Models.
Children are actively encouraged to use mathematical terminology within their understanding, with a focus on developing positive attitudes and interest in the subject.