Home Learning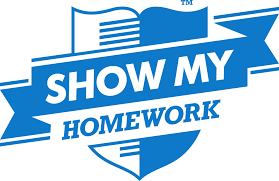 Helena Romanes use an online homework system called Show My Homework.
Both Students and Parents can access all homework set vis the Show My Homework site or App.

Parents are able to view the homework that has been set for their children and keep track of them completing this.
To access the Show My Homework site for Helena Romanes School - use the following link:
You can also download the Satchel App from the App store.
Parent will be provided with a pin code to set up their account soon after their child starts at HRS.
Student Access
Students log on to Show My Homework via their Google Account. Simple select the 'Sign in with Google' option on the homepage.

You will be provided with login details including a Username and Password.