Student Leadership
Pupil voice and equity of opportunity are central to our ethos and values, and our dedicated Student Leadership teams represent Helena Romanes School, its pupils and their interests on a variety of levels.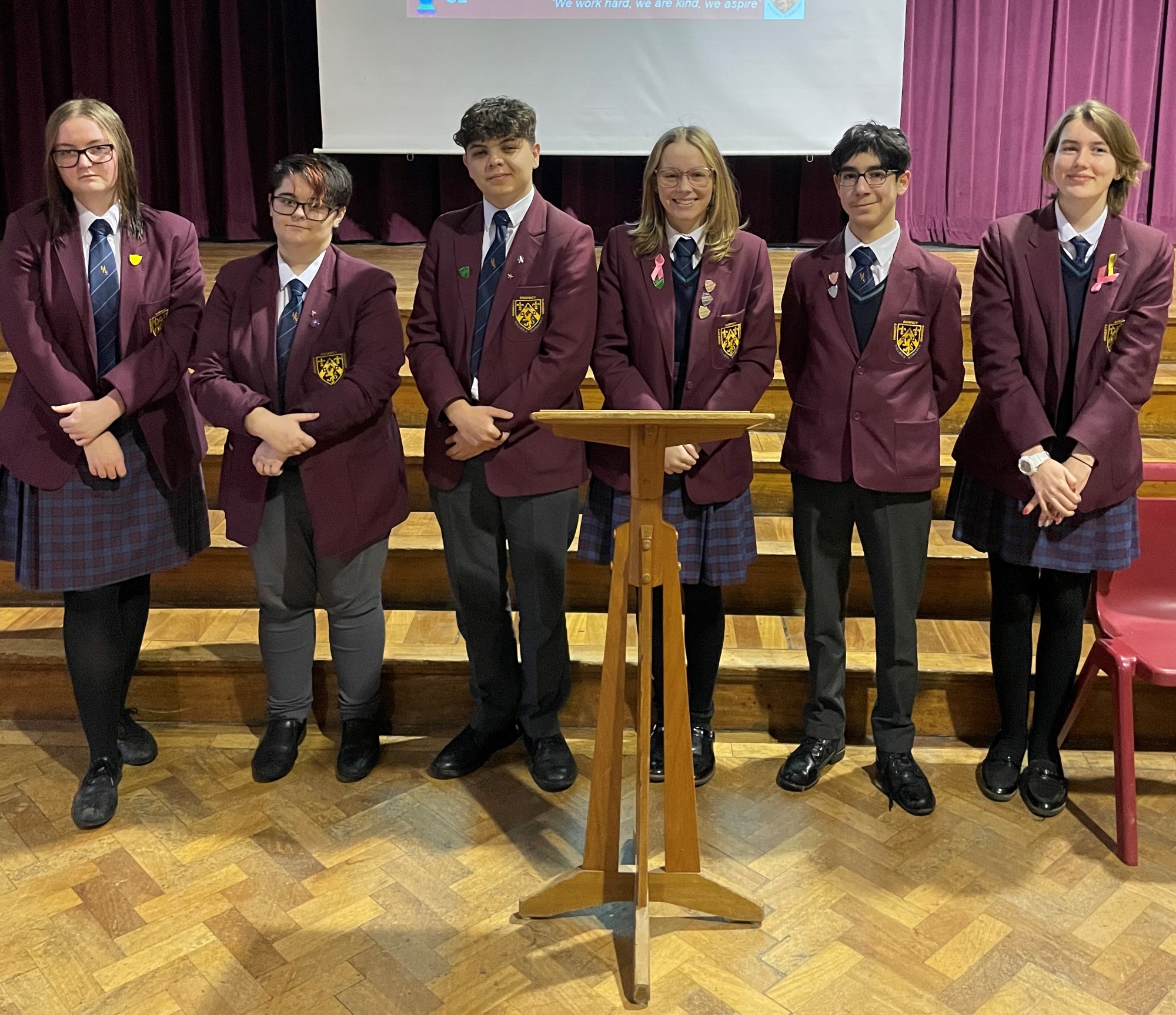 Year 7 Ambassadors

Our team of Year 7 Ambassadors have an important role in establishing and strengthening our connections with the wider community, and in particular act as pupil liaisons between Helena Romanes School and our local Primary settings.
Ambassadors are chosen by their Form Tutors, and reflect the high standards of the school. They are kind, caring, responsible and enjoy working as part of a team.
Our ambassadors volunteer to support Year 6 pupils at many of our open days and events. They also arrange craft activities for our Primary phase here at Helena Romanes.
Connecting with and support our local community is also a key responsibility of this role. Our pupils organise Christmas Card deliveries to local Care Homes and donations of gifts for disadvantaged families.
The ambassadors also author a termly newsletter for Primary Schools, sharing their experiences of Key Stage 3 and beyond.
PREFECTS
Over the summer term of Year 10 the application window opens for Prefects.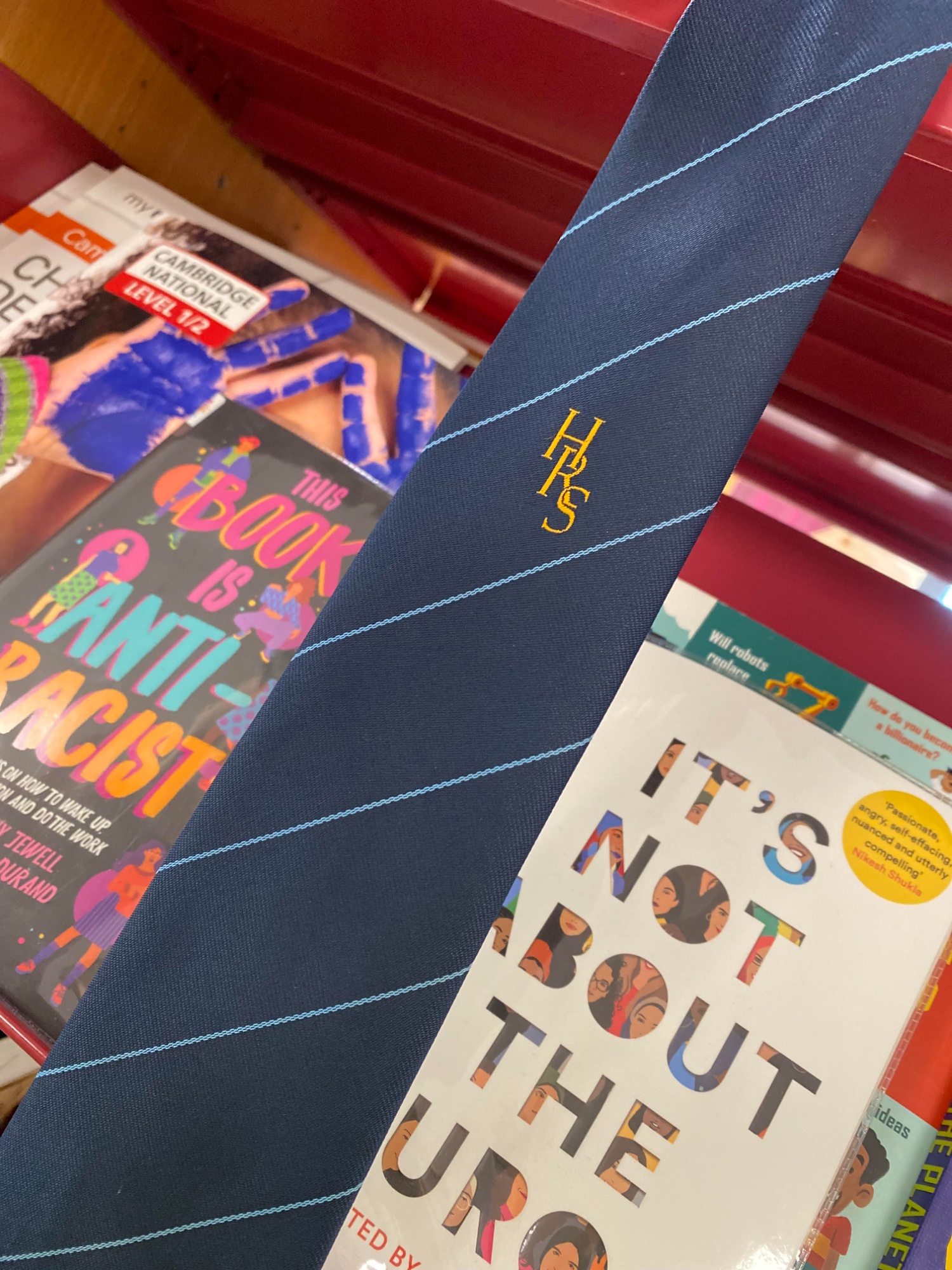 After applying with a letter demonstrating their commitment to the school, their vision for the roles and why they would be brilliant at the role; students are interviewed by the Head of Year 11 and one of the school's Assistant Headteachers.
A range of aspects are taken into consideration including how well students demonstrate the school values.
The role is wide and varied, but some activities that Prefects undertake are:
Working with Year 7 tutor groups
Running and participating in student voice
Helping out with lunchtime clubs
Support Key Stage 3 students with reading and mentoring
Participating in the Anti Bullying group
Running school competitions
Organising the Christmas Assembly
Being a Prefect is a privilege, these students make substantial contributions to the school community and are managed by the secondary phase Head Students as well as the Head of Year 11.
Our Secondary LEaders
Secondary Head STUDENTS
Our Head Students are excellent ambassadors for Helena Romanes School, and intrinsically represent the core values and strong ethos of our school.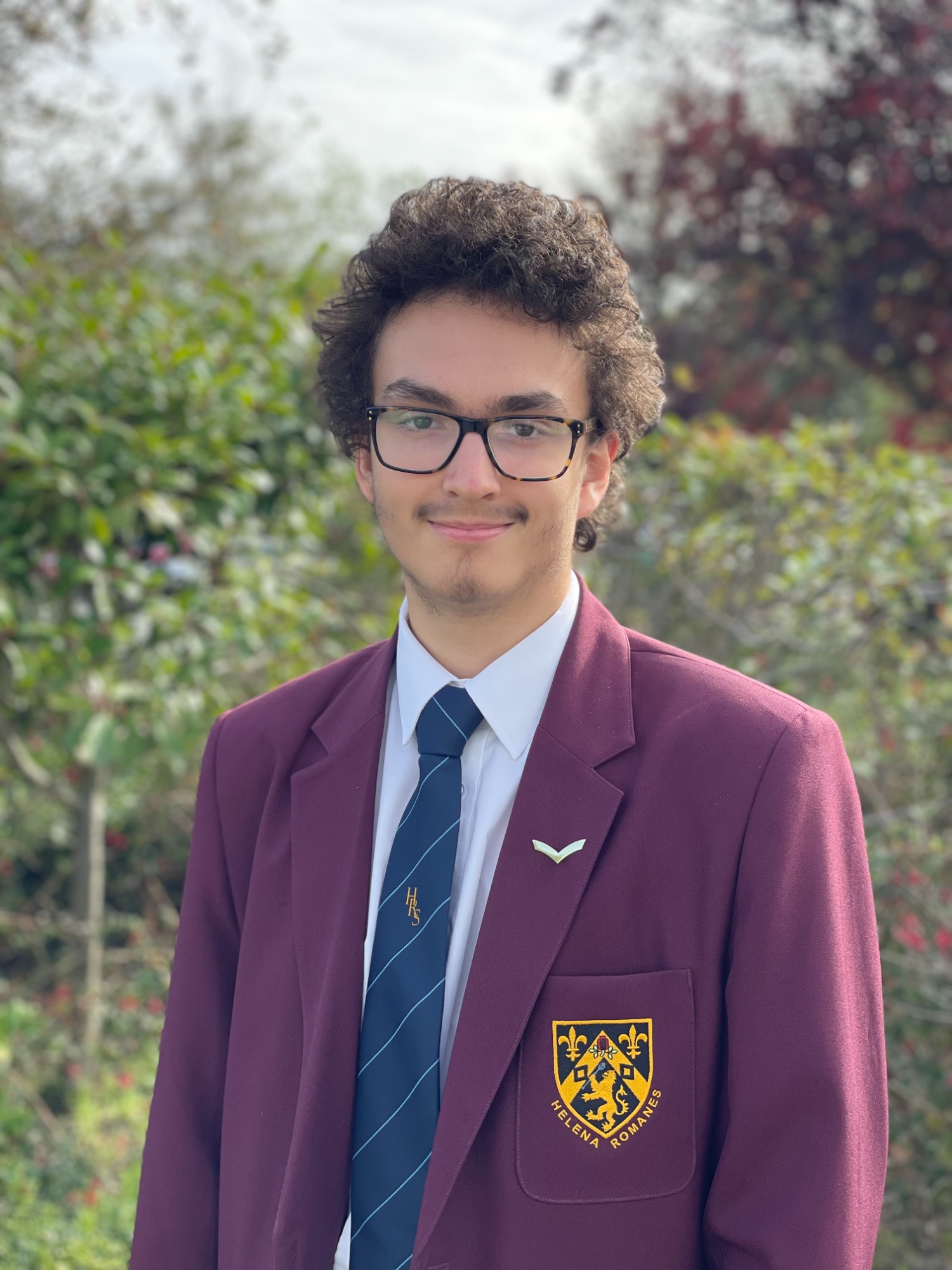 Head Student Thomas.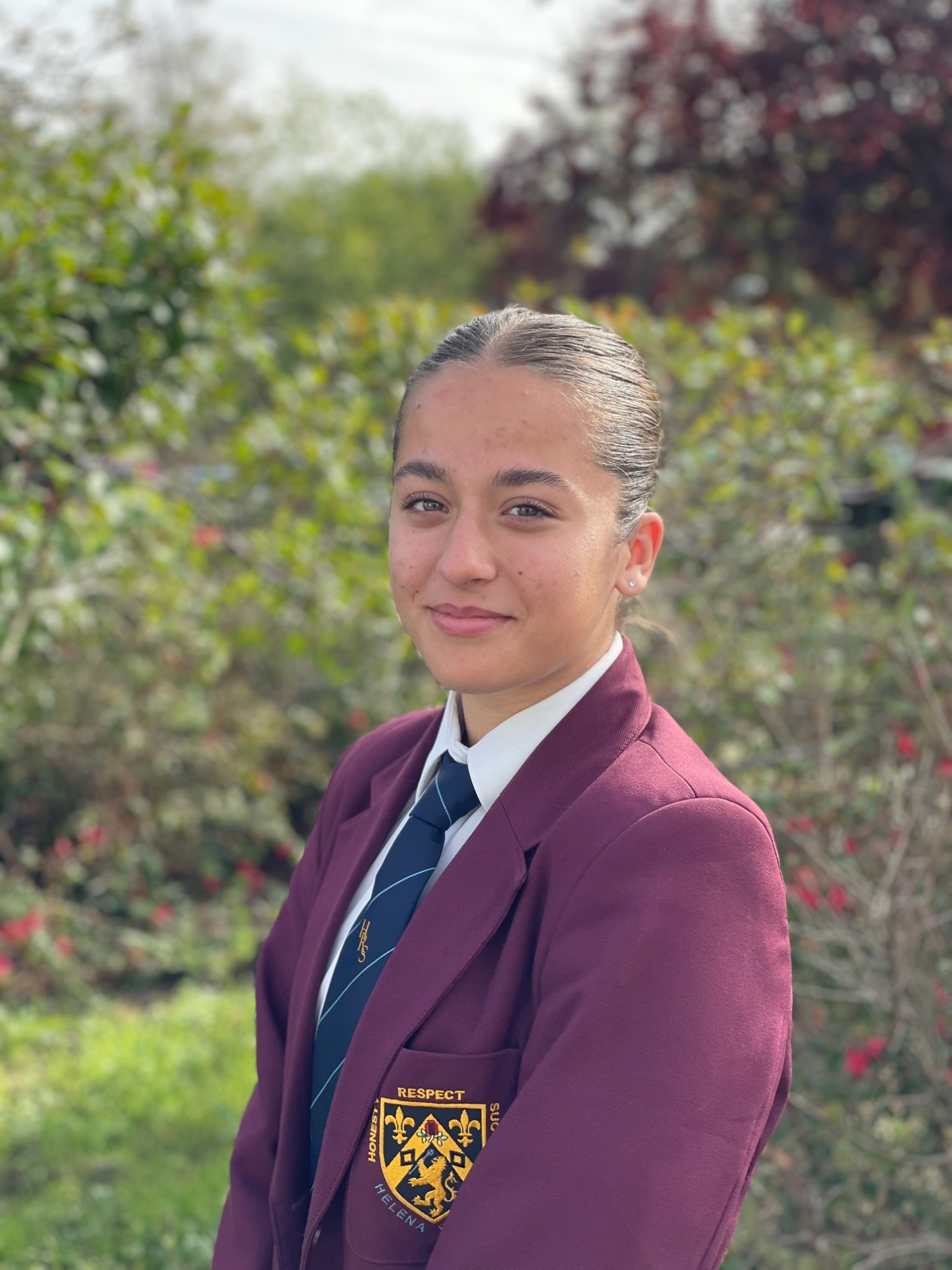 Head Student Anri.
Our SIXTH FORM LEaders
OUR SIXTH FORM HEAD STUDENTS
Our two Head Students, Will and Maisie represent the sixth form and the school as a whole. They support Mr Cooke in his role as Director of Sixth Form and act as fantastic ambassadors for the school. Both students have been at HRS since Year 7 and are brilliant role models for students in our secondary phase.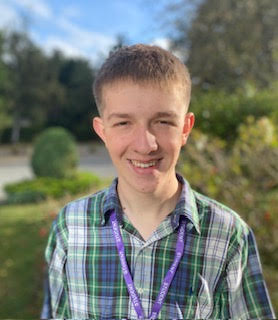 Hi, I'm Will and I am one of the Sixth Form Head Students at HRS. I've been here since my first year of secondary school and have loved every minute of it. Over my 6 years here, I have constantly felt so supported by my teachers, and I've also made some amazing friends along the way.
When I finished my GCSEs in Year 11, I knew that going to sixth form would be very different and a big step up from what I had been used to, but from my very first day in Year 12, the Sixth Form staff and existing students made me feel so welcome, and I could not have wished for a better place to do my A-Levels.
Throughout my time here, I've always felt really comfortable expressing myself and people have always shown interest in the things that I'm doing. It's great to be surrounded by a team of people who really care about me and my future, as well as having fun along the way! As Head Student, I hope to be able to encourage others to share their passions and not be afraid of being themselves and doing things they love doing.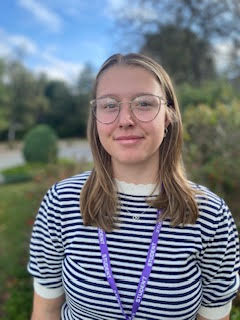 Hi, I'm Maisie, and I am a head student here at HRS sixth form.
Being here throughout the years, starting in Year 7, I have always felt happy within the school community. The teachers are always working hard to ensure students' success and I personally felt well-supported throughout my years, especially in my GCSE's and the daunting transition to Year 12.
The Sixth Form is a lovely environment in which I feel both the students and staff help to create. I would say that I feel I have access to information and support whenever I need and my own teachers cannot help enough. I feel comfortable and surrounded by good friends and I couldn't have picked a better place to learn.
Within my role as head student I hope to help others and share my experiences within the school. I feel as though having this role will allow me to support my peers and those in the lower school and be a voice for the sixth form and the ideas that arise. Most importantly I hope to make others happy