Discovering Dunmow!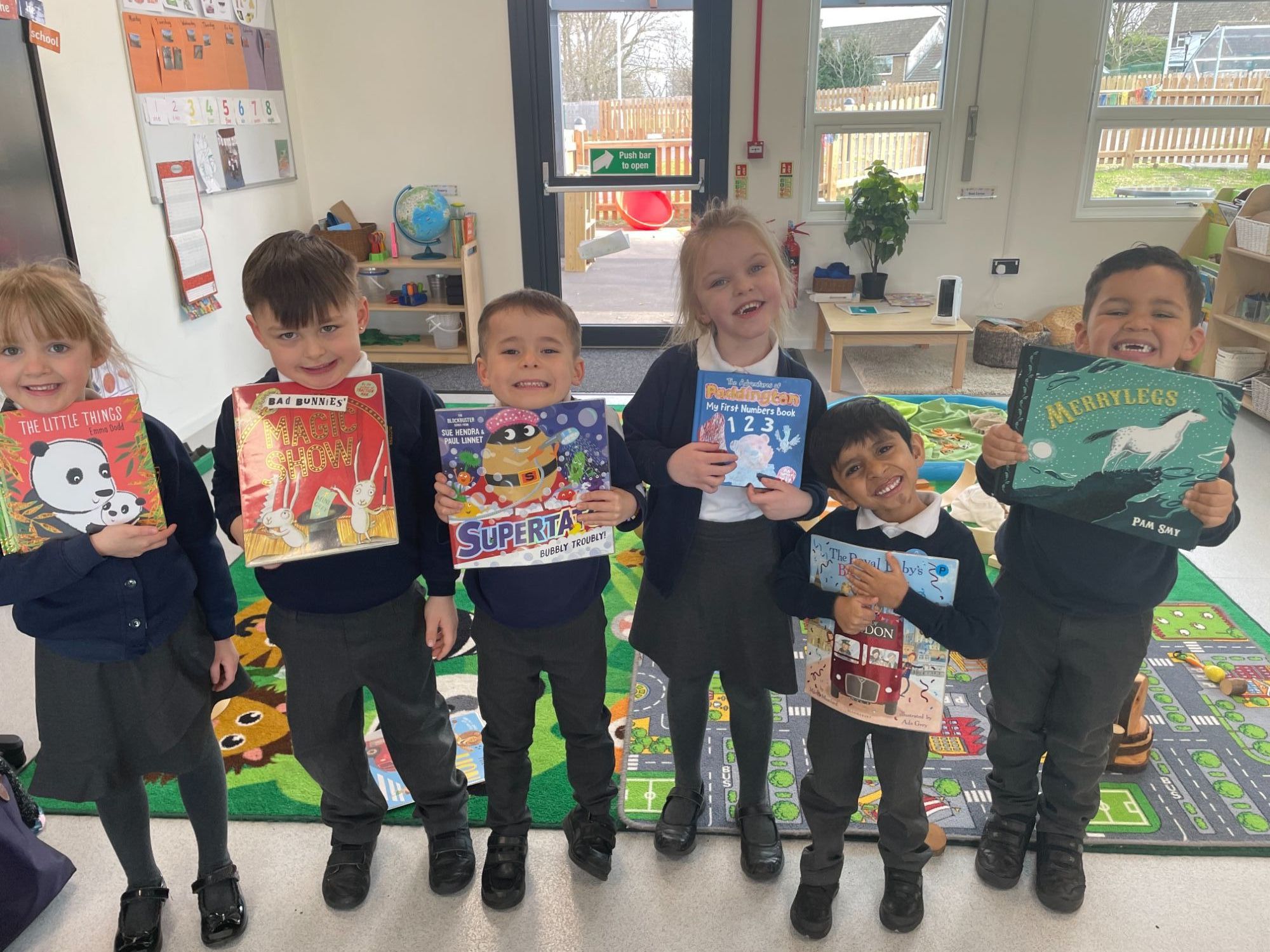 Early literacy and engagement in reading is a key focus for us at Helena Romanes Schools, and so we were delighted to take a trip to the Dunmow Library, where the children were given a tour of the facilities and allowed to borrow a favourite book of their choosing.
Following our library trip, we then visited the local pond and enjoyed feeding the ducks!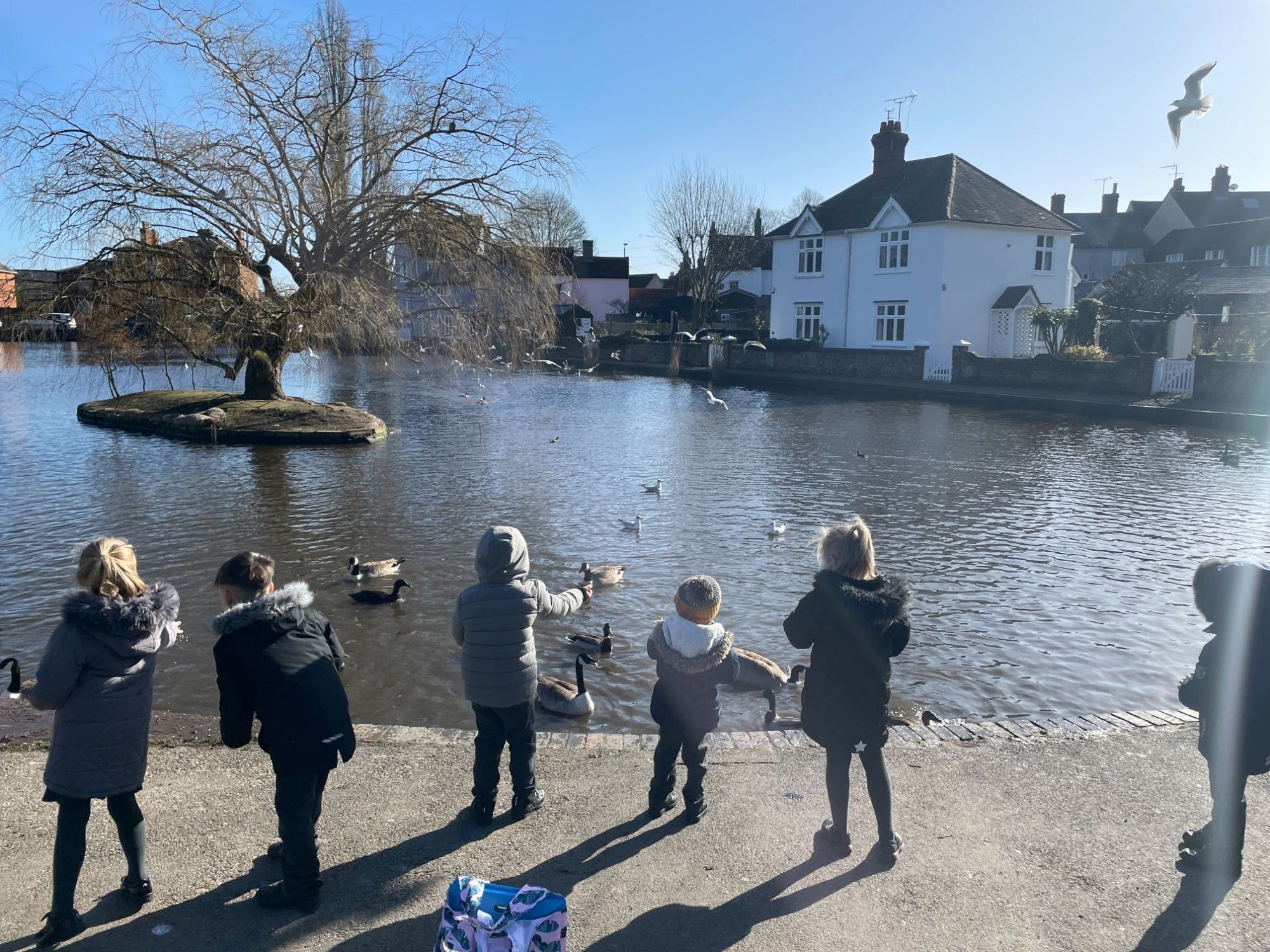 We are so lucky to have such amazing facilities on our doorstep.